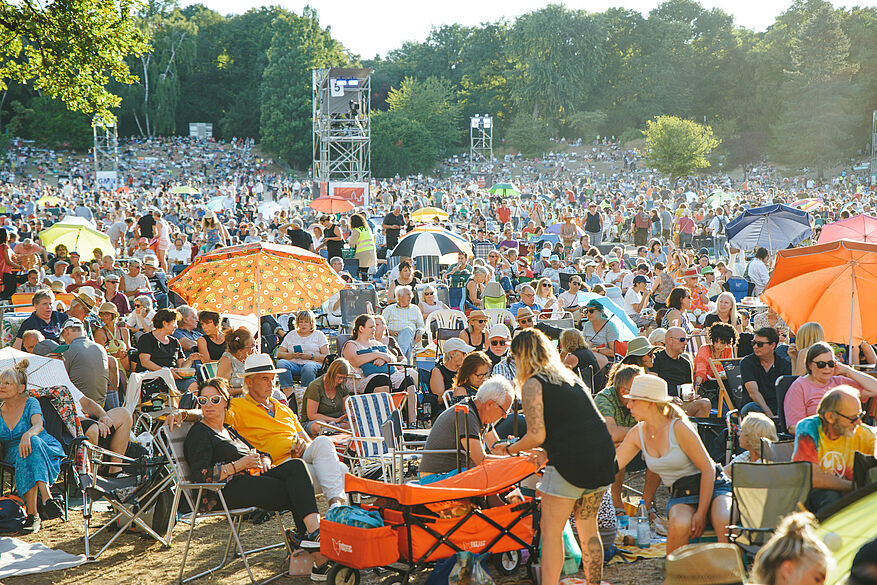 Open Air Information
Here you can find important information about Stars im Luitpoldhain.
Important note: visitors to Stars im Luitpoldhain agree that the organiser – without being obliged to pay a fee – is entitled to have video and sound recordings of the event made for documentation and advertising purposes, and to multiply, broadcast and use those recordings. These rights will be valid without limitation in space and time.
Please also note that the Stars im Luitpoldhain concert will be broadcast on radio by BR-Klassik and on TV by BR Fernsehen.