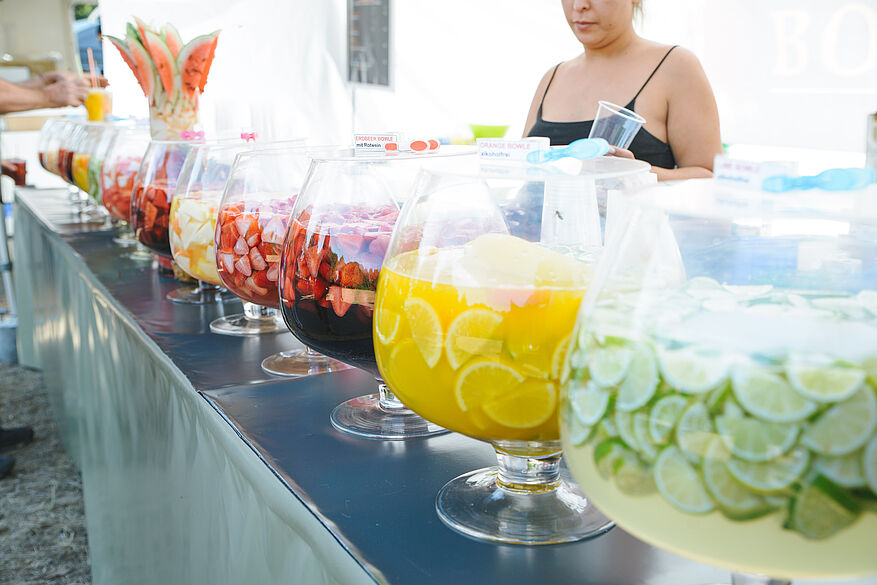 Service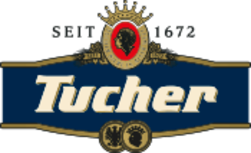 There are numerous sales booths offering international food in the grounds of Klassik Open Air. So there will be something to eat and drink for everybody, even if you did not have time or did not want to bother packing your picnic basket.

You can find information about the food and drink offered by the various booths and their locations at the information booths on the grounds (see Sitemap).
There are toilet facilities on the festival grounds, in front of Meistersingerhalle and to the right of the stage – opposite information booth 4. For exact positions please see Sitemap. Both facilities also have toilets for people with disabilities.
Please note that there is a fee of 1 Euro for toilet use. In order to shorten queuing time, we would ask and advise you to have 50 cent coins or 1 euro coins ready.