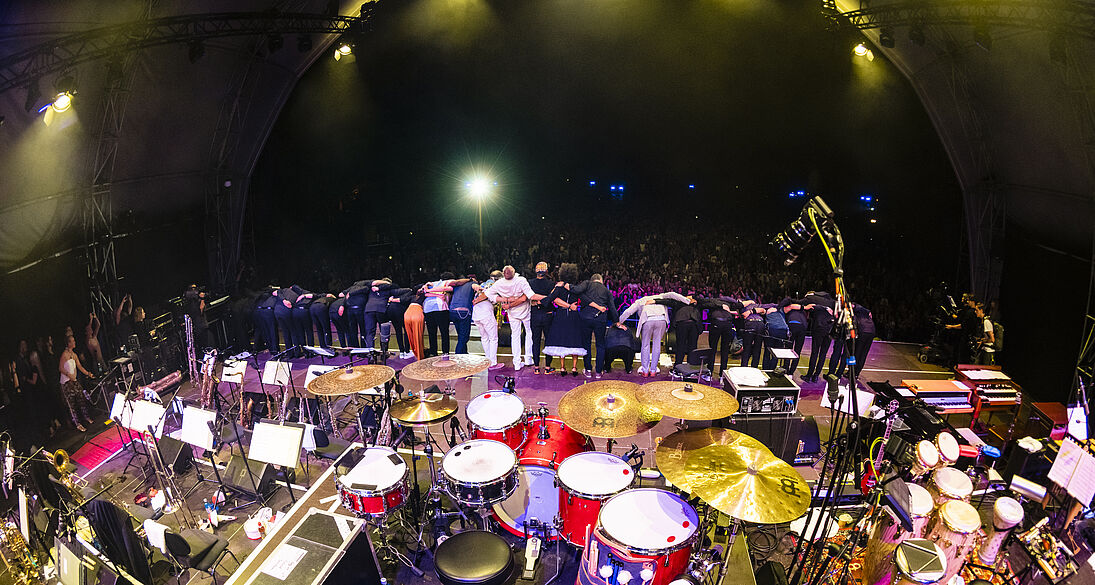 Programme Brochure
Information about the concert, artists and other interesting facts about the festival.
Available from the middle of July!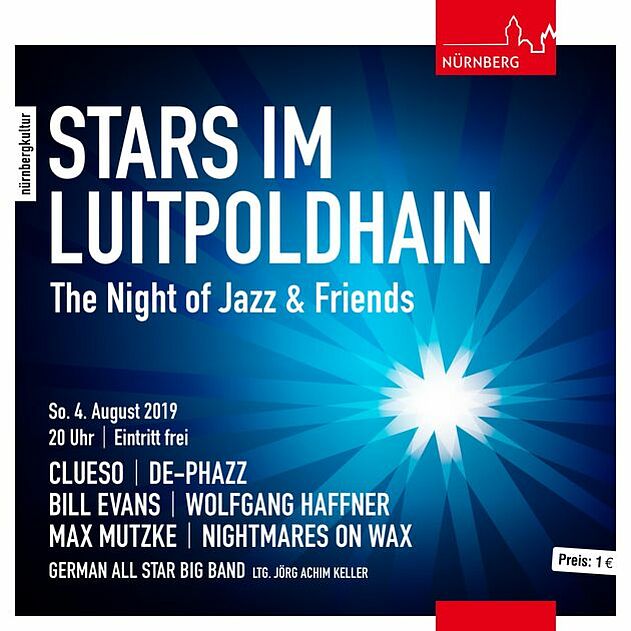 The programme brochure is published in german. It includes artist biographies as well as extra information about the festival. Buying a programme brochure for 1 Euro is also a contribution to part-financing the festival and it's future.
From the middle of July, you can get the programme brochure at the following locations:
Nuremberg
Kultur Information
Königstr. 93, 90402 Nürnberg; Tel.: 09 11 / 2 31-40 00
opening hours: Mo. bis Fr. 9.00 bis 19.00 Uhr, Sa. 9.00 bis 16.00 Uhr
Projektbüro im Kulturreferat
Hauptmarkt 18; 5. OG, 90403 Nürnberg; Tel. 09 11 / 2 31-20 07
opening hours: Mo. bis Fr. 10.00 bis 16 Uhr