4. August 2019 | 8 p.m. | Nuremberg, Luitpoldhain
Clueso | De-Phazz | Bill Evans | Wolfgang Haffner
Max Mutzke | Nightmares On Wax
Stars im the Luitpoldhain will come back in 2019! To shorten the time until the concert, here is the official video of the last concert in 2017.
Attention: New traffic plan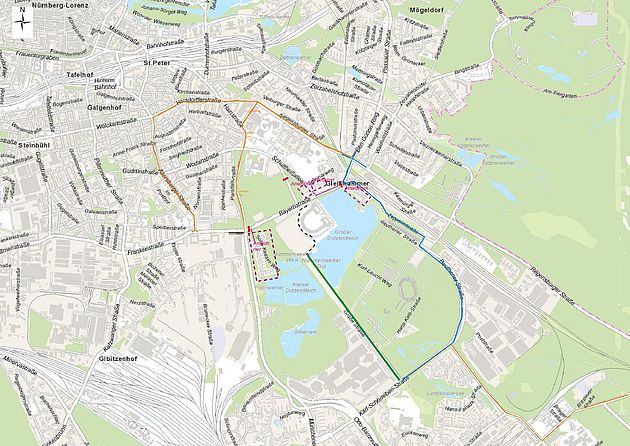 For the open-air concerts in Luitpoldhain 2019, the City of Nuremberg and the Police have worked out a traffic plan. Please note that during the listed time periods, the streets named below will be closed to all traffic or only be accessible for residents:
3 August, 3 p.m. to 5 August, 0.30 a.m. (continuously!)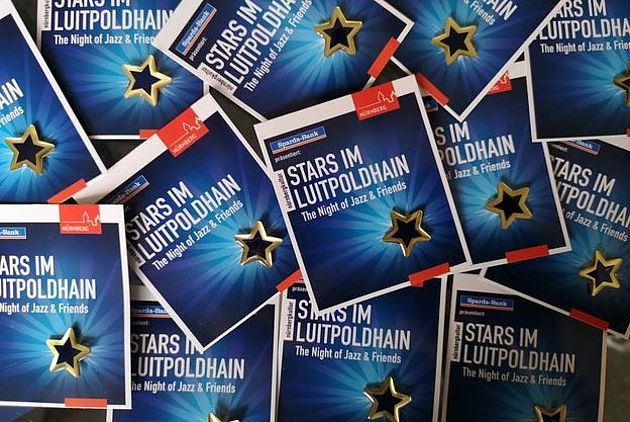 Stars im Luipoldhain will be broadcast live on BR-Klassik radio from 8.05 p.m. and as a live video stream on www.br-klassik.de and on www.facebook.com/brklassik. The concert will be broadcast on BR television on Sunday, 8 September at 8.15 p.m. On Sunday, 8 September, the concert can be experienced as a recording from 9.05 p.m. to 10 p.m. on Bayern 2 in the radio programme radioMitschnitt and on Friday, 30 August from 8.04 p.m. to 10.30 p.m. on DAB B5 plus, ARD Radiofestival. Stars im Luitpoldhain can also be experienced as a video stream on demand on www.br-klassik.de/concert.